Welcome
At Hotel Lautrup Park we ensure a pleasant and relaxed atmosphere, focusing on good quality, company and service.
We have the perfect setting for a comfortable hotel stay, engaging meetings, large conferences and celebrations. Our exquisite restaurant also makes the hotel a natural choice for a weekend trip or a quick getaway.
We are located in beautiful natural surroundings, while Copenhagen city centre is also just within striking distance, as the hotel is just a few kilometres from the motorway and has public transport nearby.
You'll feel at home – when you're away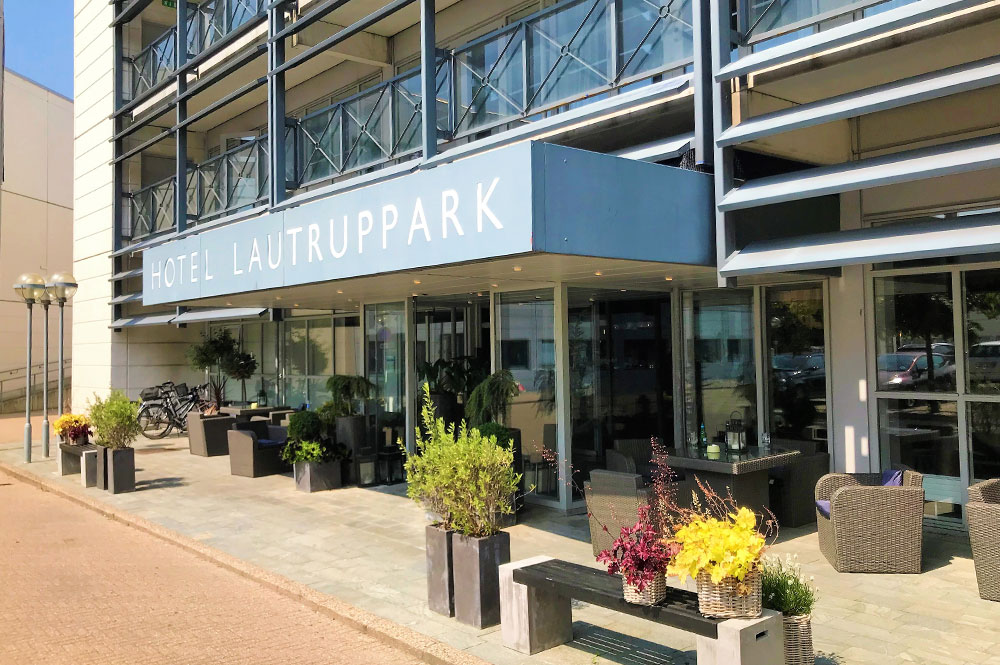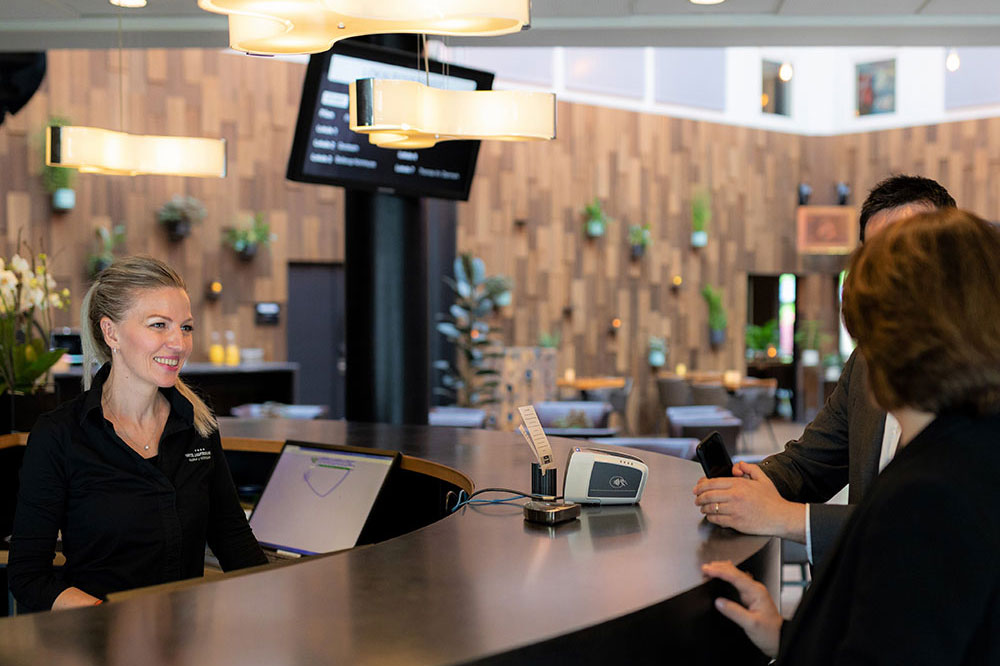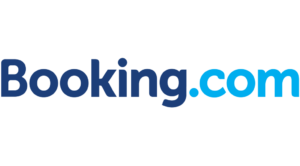 "Very nice hotel with incredibly friendly staff, full luxury hotel with everything your heart desires"
"Extremely accessible with free parking just outside – friendly staff and a magnificent lobby with a bar – nice and clean"
It's fine if it's all a bit 'homemade'
In 2014 Claus Brunse was appointed CEO of Hotel Lautrup Park and had one mission with the place: to create room for all senses.
Mouth-watering aromas from a well-functioning kitchen, pleasing music and well thought-out interior design which is also easy on the eye.
"Service, atmosphere and quality are my definite priorities to ensure that our guests thrive when visiting our hotel. And it's fine if it's all a bit 'homemade'.
This applies to the food we cook, the interiors we create ourselves using recycled materials, and the service we provide our customers says Claus Brunse"
Claus Brunse, CEO, Hotel Lautrup Park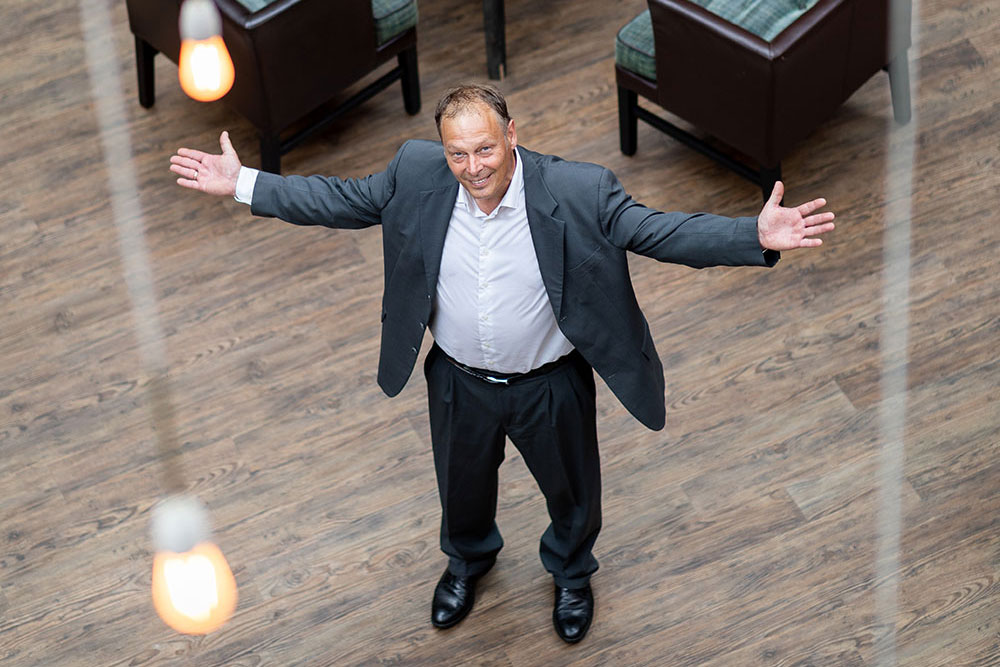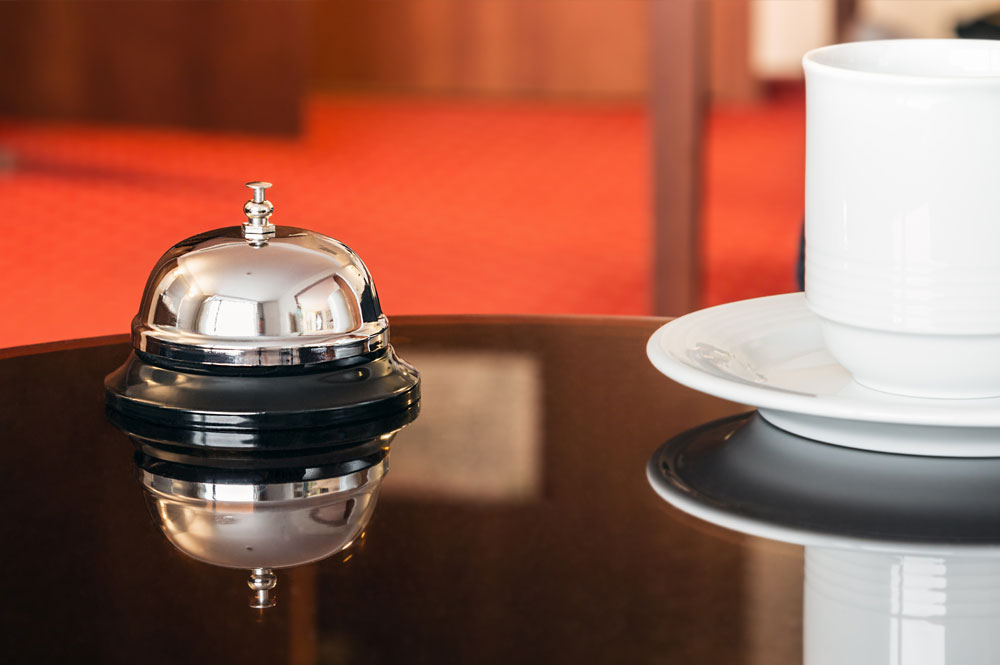 Service has the utmost priority
Whether you're guests at a big celebration, focused meeting attendees, organising a company event or enjoying a dinner for two – it is important to us that you always feel well looked after during your stay.
At Hotel Lautrup Park we do everything to ensure that you have the full experience of our service, as our customers' satisfaction is what we live and breathe for.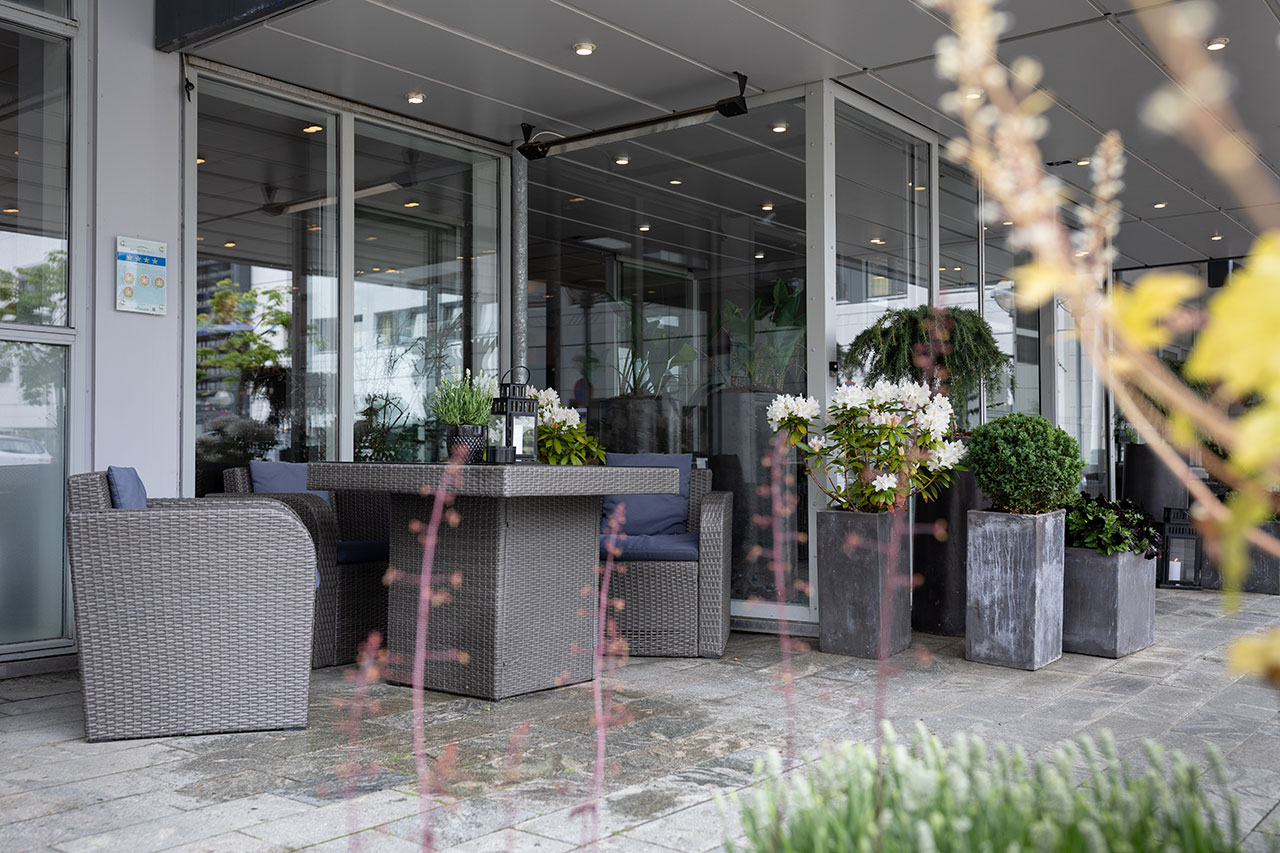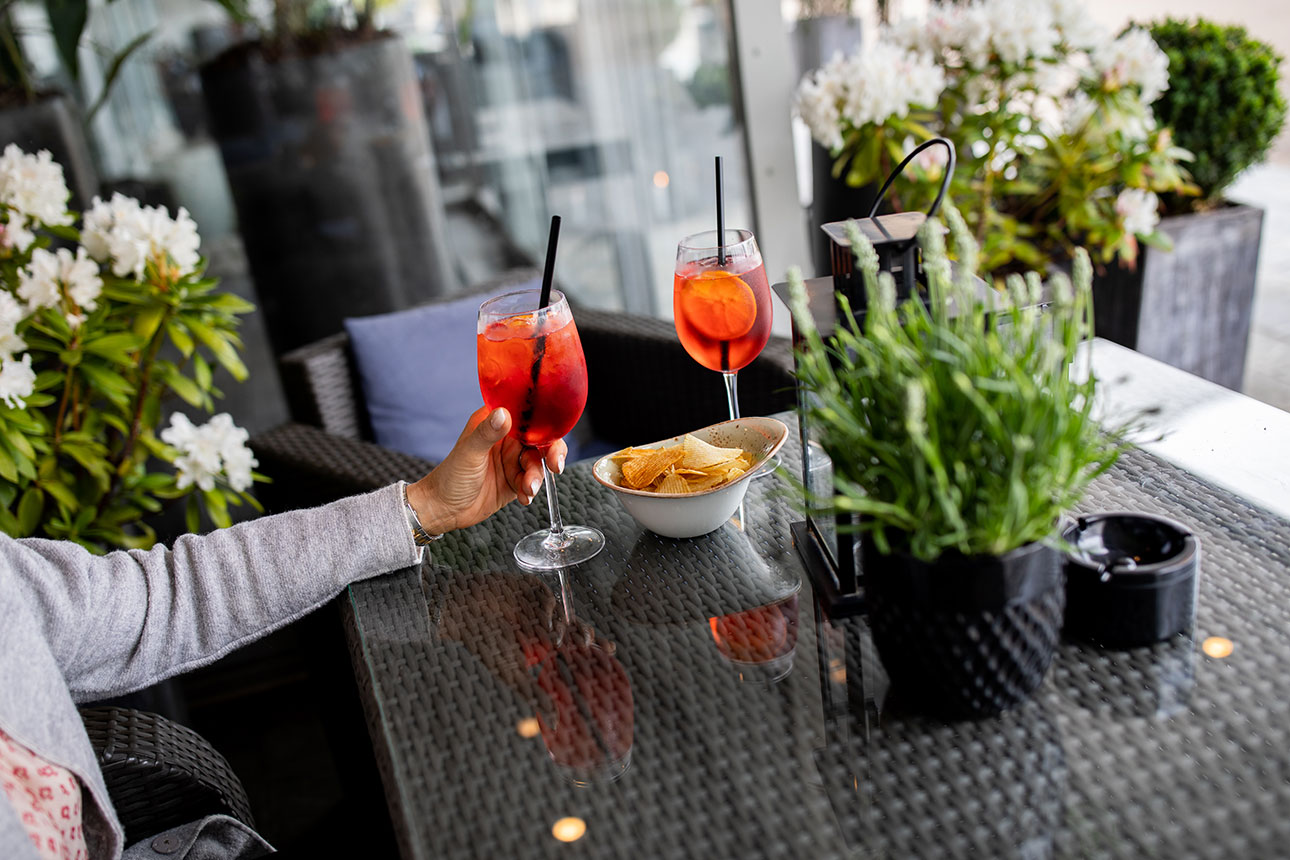 "A very nice hotel with good facilities and practical free parking. Will definitely return."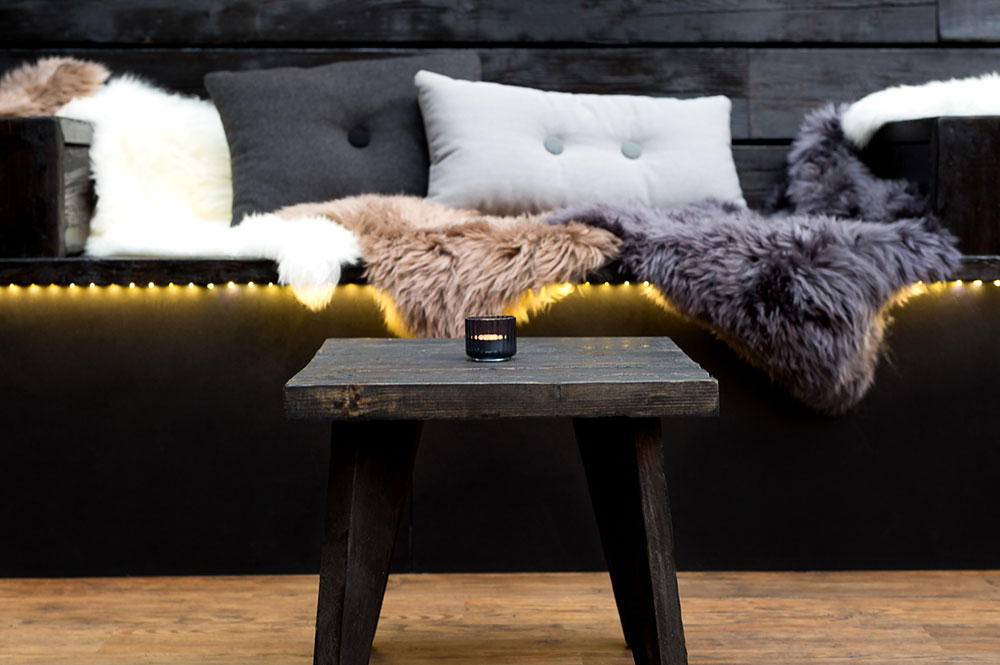 [contact-form-7 id="4432″]
Fields marked with * are mandatory.