Comfort and pleasure is the key
At Hotel Lautrup Park your good night's sleep is our first priority – and obviously that you have a great experience in our rooms that are decorated in a modern Nordic style.
We try to make our rooms as welcoming as possible in the shape of attractive carpets, wallpaper, cushions and lively colours – all of it designed to reinforce your well-being as a guest.
Moreover, most of our furniture is designed in-house from sustainable materials that are carefully selected for each individual room.
We decorate to create a good atmosphere…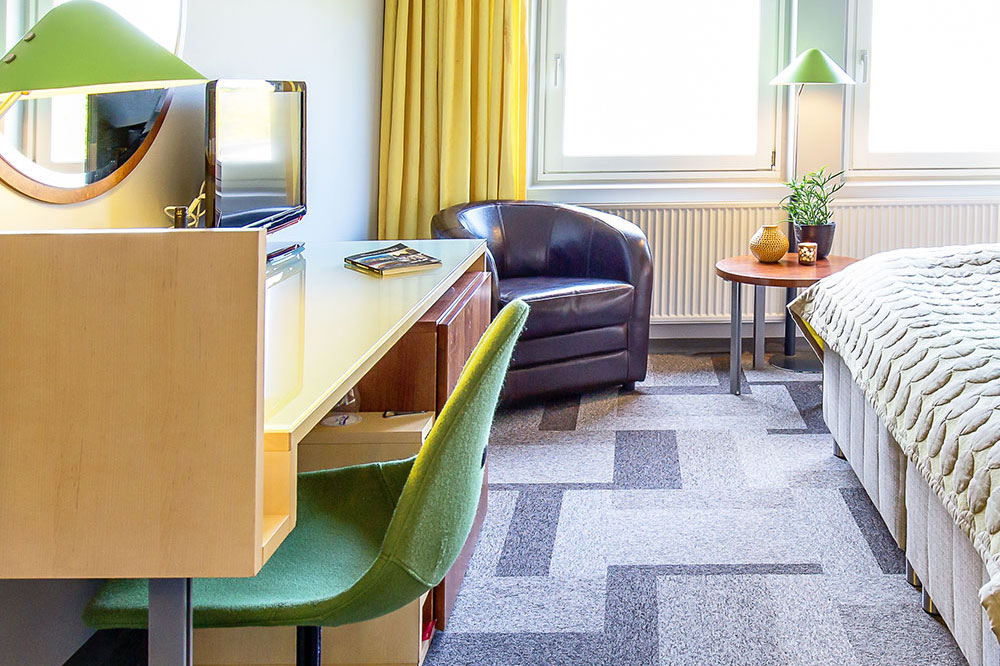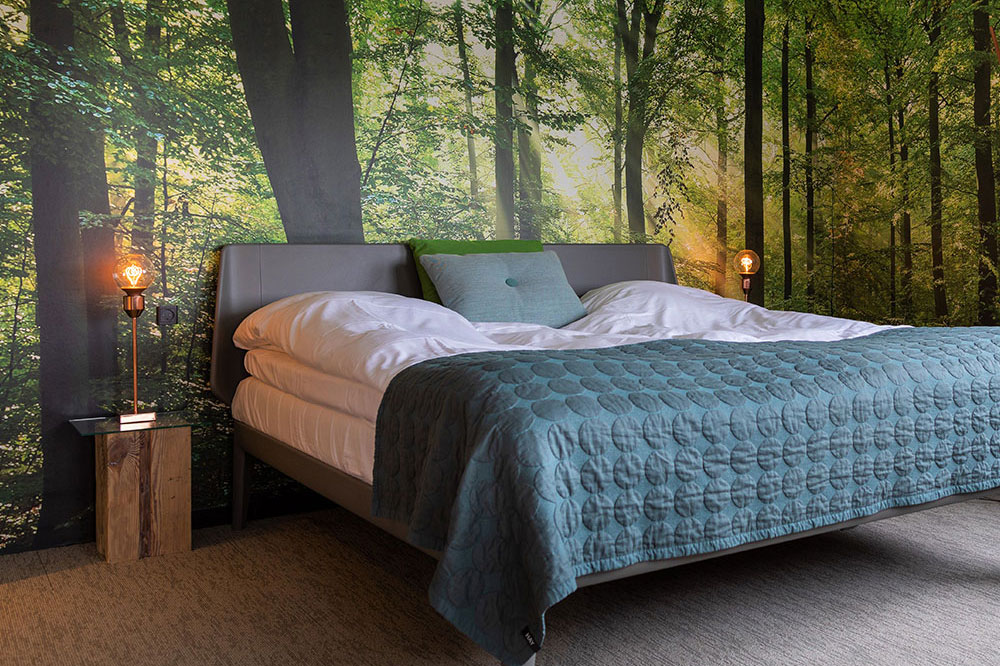 All single and double rooms are spacious, nicely decorated and include at least:
A large, comfortable bed
Separate seating area/work area
Minibar
Free wireless Internet
Flatscreen TV
Spacious cupboard
Full-size mirror
Room service
Wake-up service
Espresso coffee machine and wet bar in our executive rooms
Company contract with a focus on you
We offer company contracts tailored to your needs, so please call Danni Spuur and describe your requirements.
Contact:
Receptionist Danni Spuur on phone no.: +45 44 68 10 00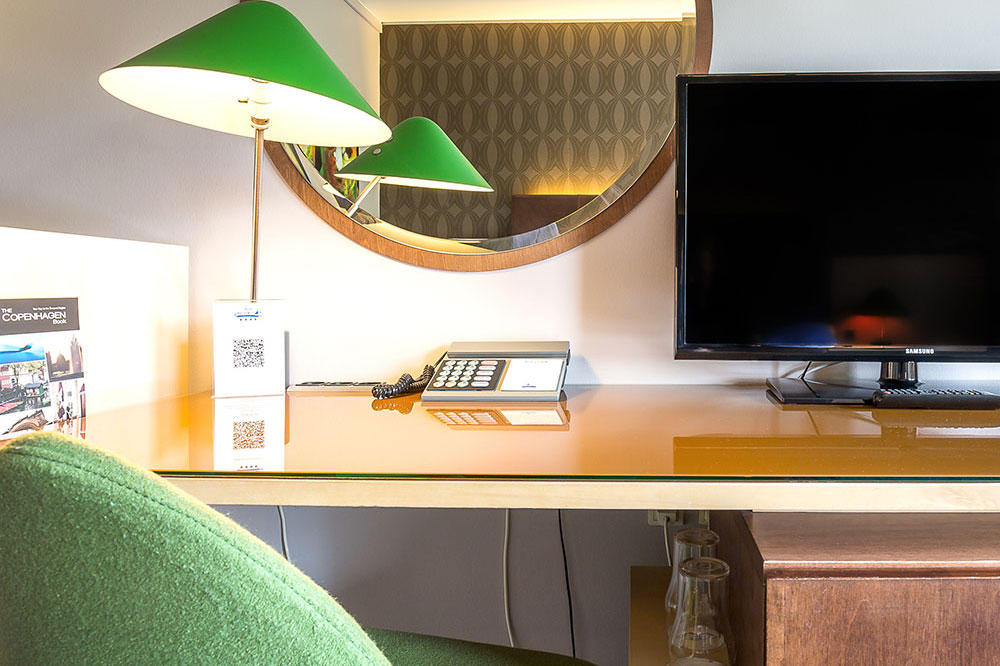 "Very well-functioning and service minded hotel. Good rooms, clean, super-good restaurant, super welcoming and efficient staff in the reception and restaurant. Bookings, queries and practical issues are solved quickly and efficiently.
The staff is extremely customer focused. Understands the guest's everyday life – and always provides professional, competent and friendly service."
Peter Lonnebjerg, Head of Sales, Tryg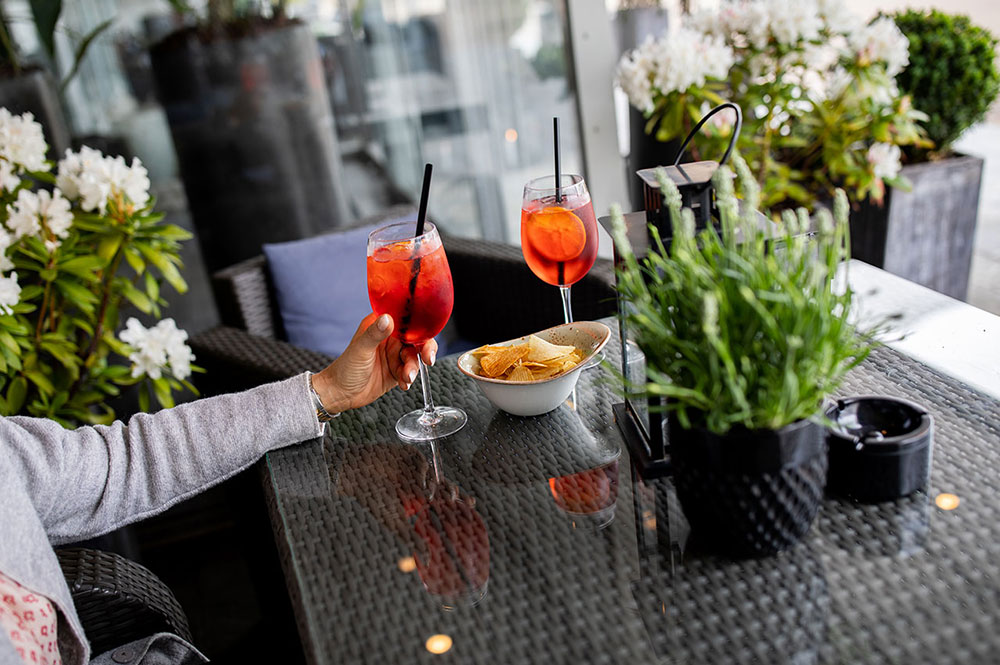 Holiday, weekend stay or a getaway with good company
Hotel Lautrup Park is a natural choice if you're travelling alone, but want good company and a spirit of community. The hotel is located in beautiful surroundings, perfect for walks, and only a short distance from Copenhagen city centre, if you also fancy the city life.
Fitness & wellness
Hotel Lautrup Park has a partnership with fitness chain Fit & Sund, which is just opposite the hotel.
We want our guests to have the opportunity to stay in shape, as many people enjoy a regular work-out.
Fit & Sund has everything your heart desires for working out. You can book group sessions, do you own work-out on the equipment, cycling, physiotherapy and much more.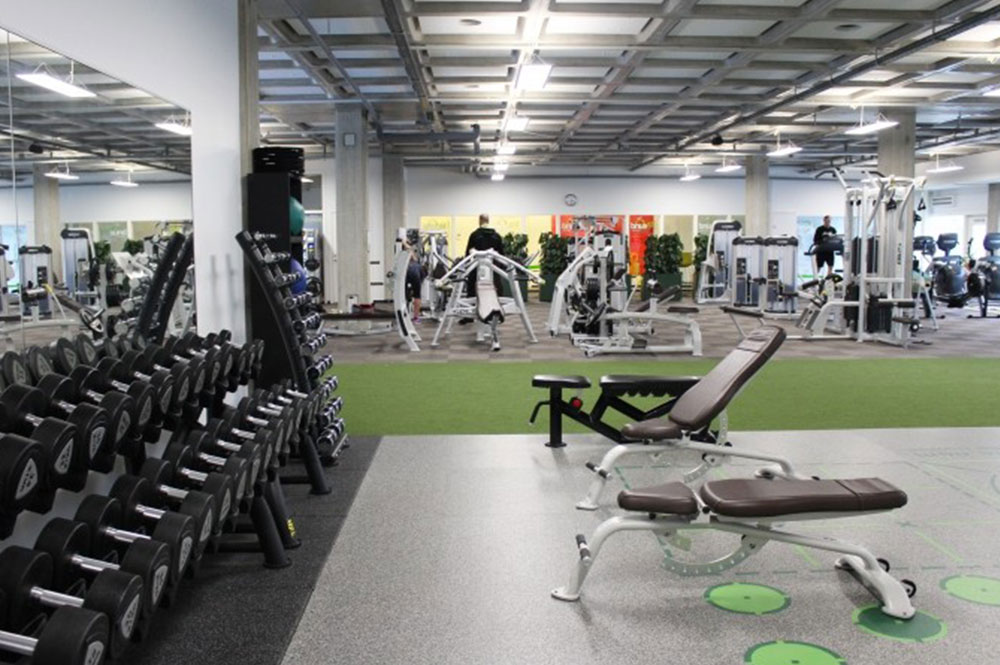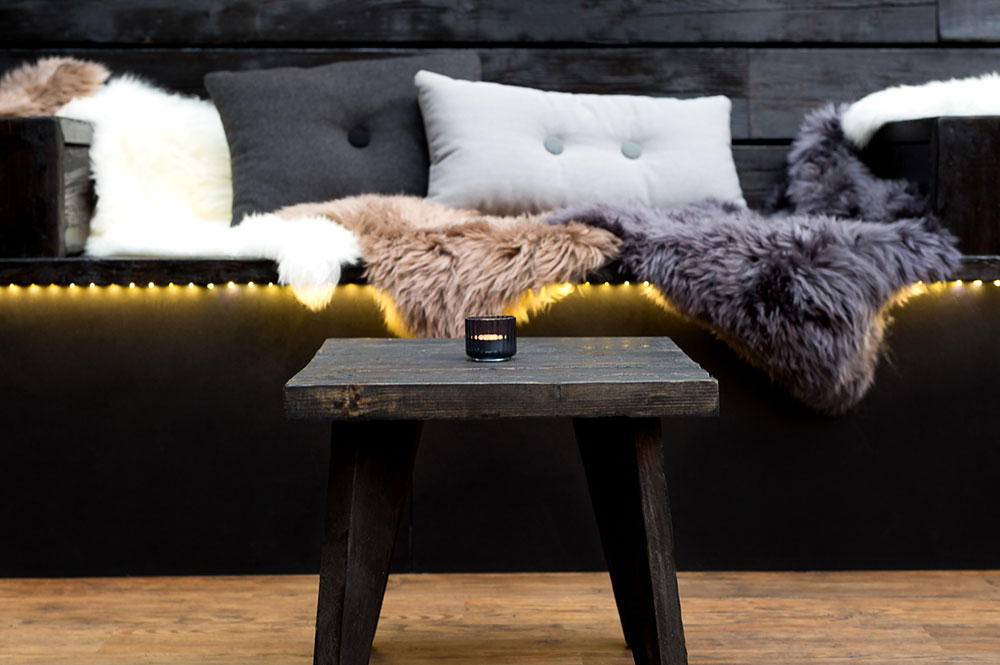 [contact-form-7 id="4432″]
Fields marked with * are mandatory.