Meetings or larger conferences
Hotel Lautrup Park has the perfect environment for meetings, conferences or large gatherings. We can facilitate
events with up to 300 people and have great emphasis on service.
The key issue is that you as a business can concentrate on the matter of the day – and we'll take care of everything else, which completes the event and provides value for you as organiser – and most importantly – for your participants.
Flexibility is the keyword. All of our meeting packages can be supplemented or tailored to fit your individual event.
Meeting packages according to your requirements and desires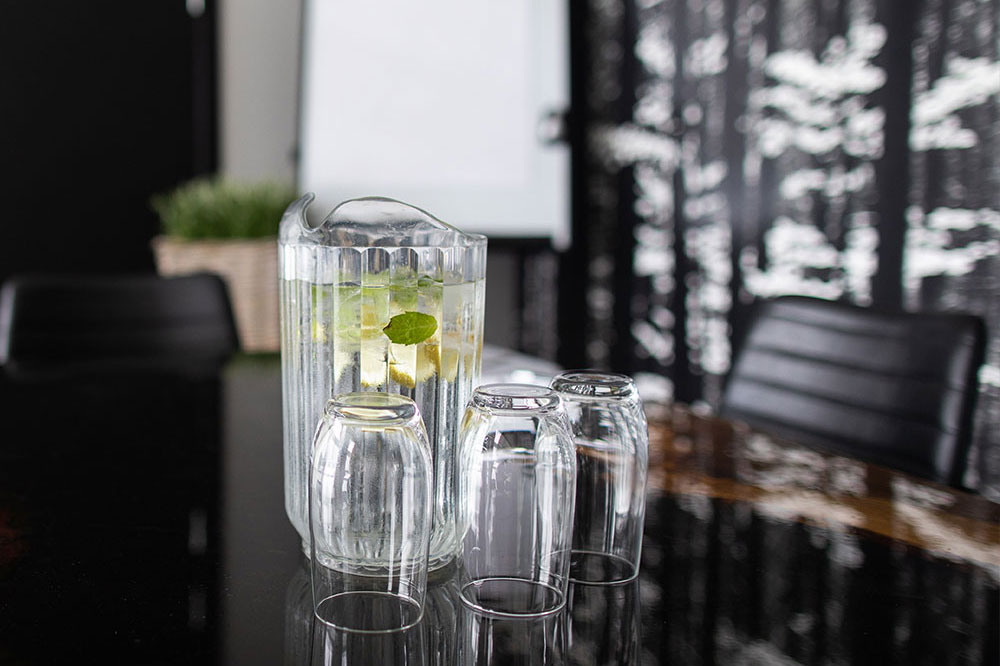 Nothing is missing
Our conference room is always fully equipped with everything you could possibly need in order to conduct a great/good meeting.
AV equipment
Technical assistance if technology should fail you
Note-taking equipment as required
Always fresh coffee and water
Smooties in different flawors
"I have used Hotel Lautrup Park for may years as it has a central location close to our Topdanmark headquarters.
I have a great partnership with the hotel's reception, which is always accommodating and helpful – also when booking stays on short notice.
Good relations are important in a good partnership.
The hotel has my warmest recommendation".
Lars Wulff, Sales Director, Topdanmark
Creative sparring partner for events and teamwork
If you're missing that creative jolt on your day that makes people come together and puts a smile on everyone's face, we're ready to help.
Hotel Lautrup Park is flush with opportunities to compose the perfect event for you, so be sure to enquire about the possibilities.
Call Claus Brunse on phone 44681000 or submit an enquiry below – we're ready to help: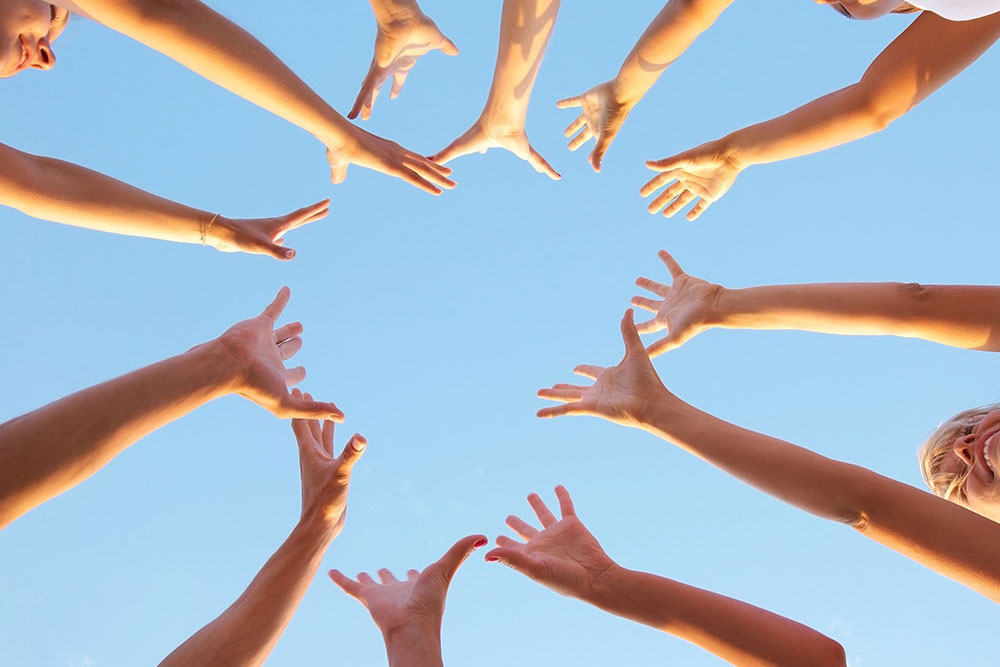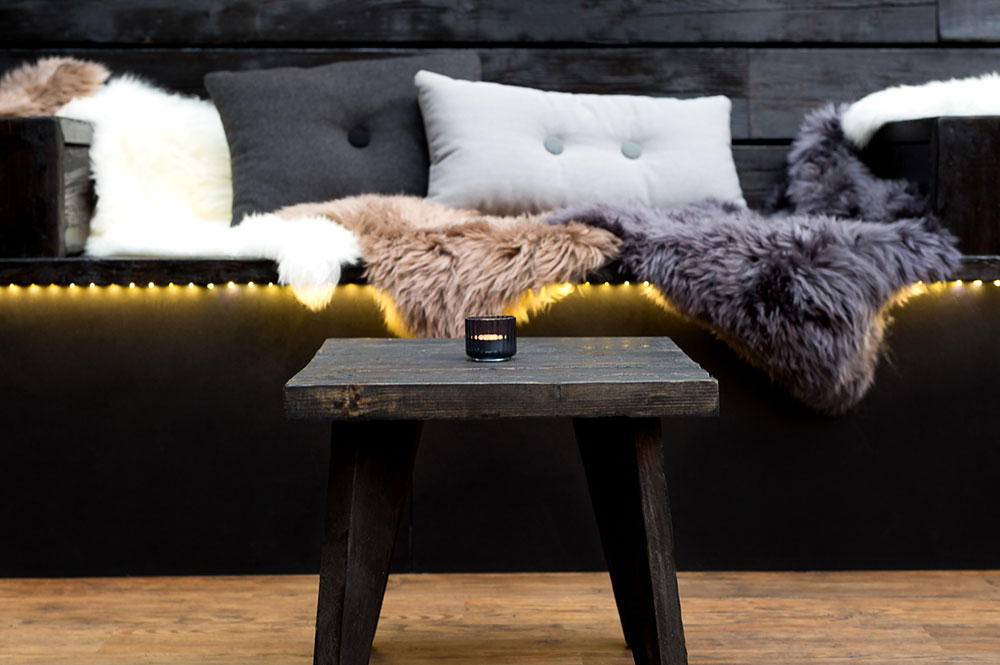 [contact-form-7 id="4432″]
Fields marked with * are mandatory.