A love for Nordic cuisine
Food and wine are a key part of your visit to Hotel Lautrup Park. We take pride in stimulating your taste buds and do our utmost to pamper you gastronomically when you visit our Wine & Dine restaurant. The kitchen always uses the season's best ingredients, so we always ensure high quality and freshness in our dishes. A peek at the menu reveals a love for Nordic cuisine ranging from Danish classics with a gourmet modern twist to Asian-inspired dishes.
We offer both a la carte and dish of the day.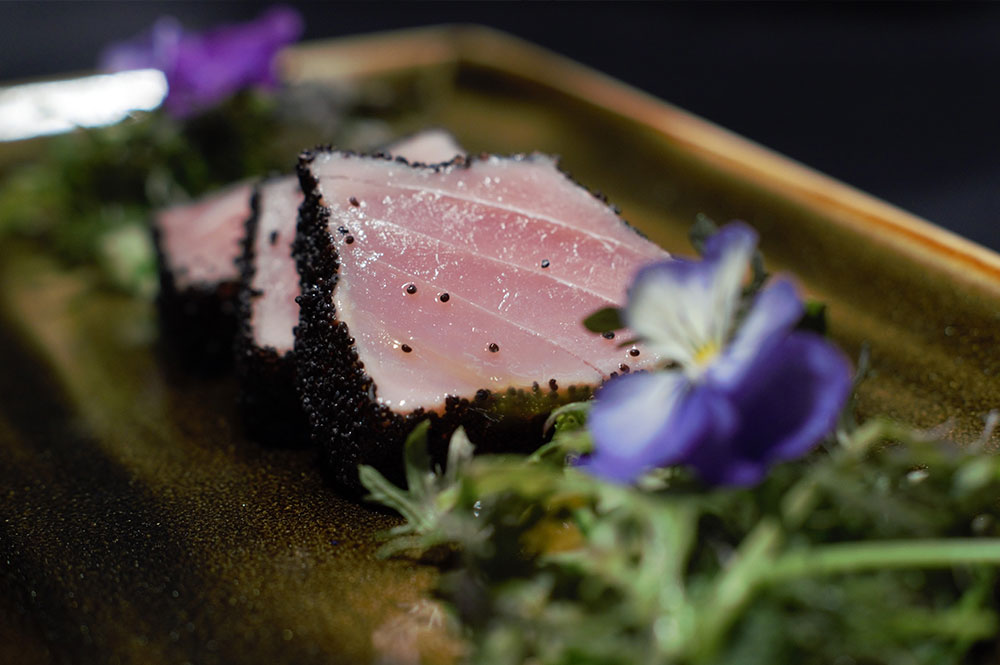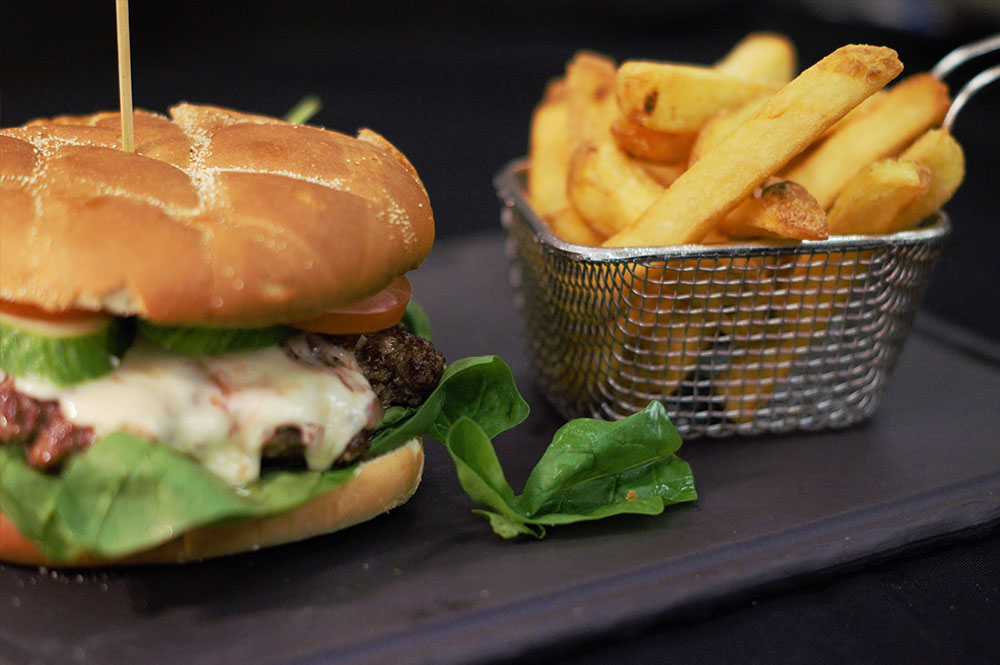 A quick tasty snack on the go
Our bar offers lighter menus for that quick meeting, the small pleasant get-together, or just a quick snack.
Our kitchen takes pride in preparing tasty delicacies quickly. Don't hesitate to ask our waiters for the menu for quick bites at the bar.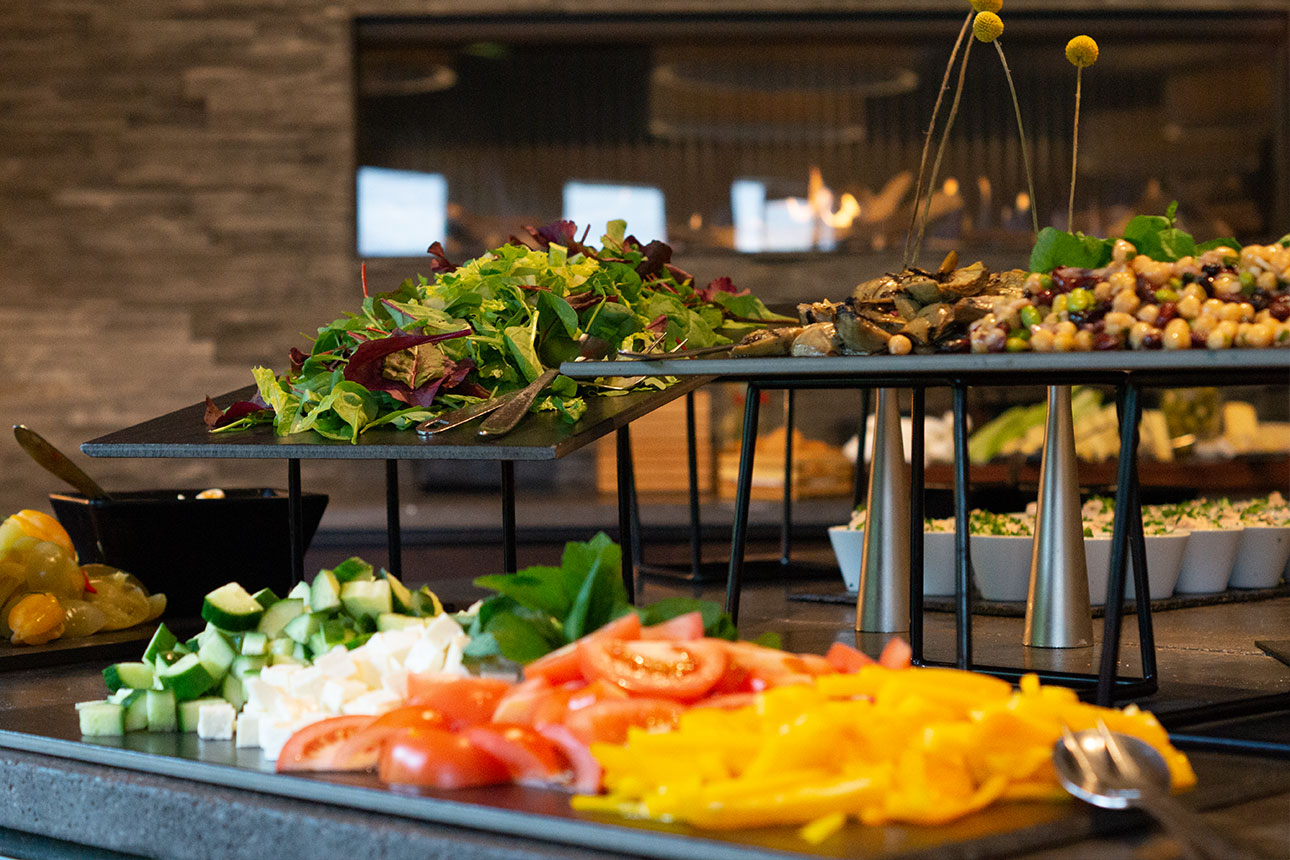 Ecology and fresh produce
At Hotel Lautrup Park, we make a virtue of growing our own herbs, so we at all times can add the right twist to our courses, which creates the perfect taste experience. Furthermore, it is a joy for all the senses to enjoy the vigorous garden in the courtyard.
"Great food. Dinner as well as breakfast was above and beyond expectation while served in cosy surroundings"
Different tastes requires a large selection
Atmospheric with plenty of room
At Hotel Lautrup Park there is always room for fun get-togethers, as we love being the host of enjoyment and a good atmosphere.
Our delightful wine bar can accommodate large informal parties, small fun get-togethers, or private chats over a glass of wine.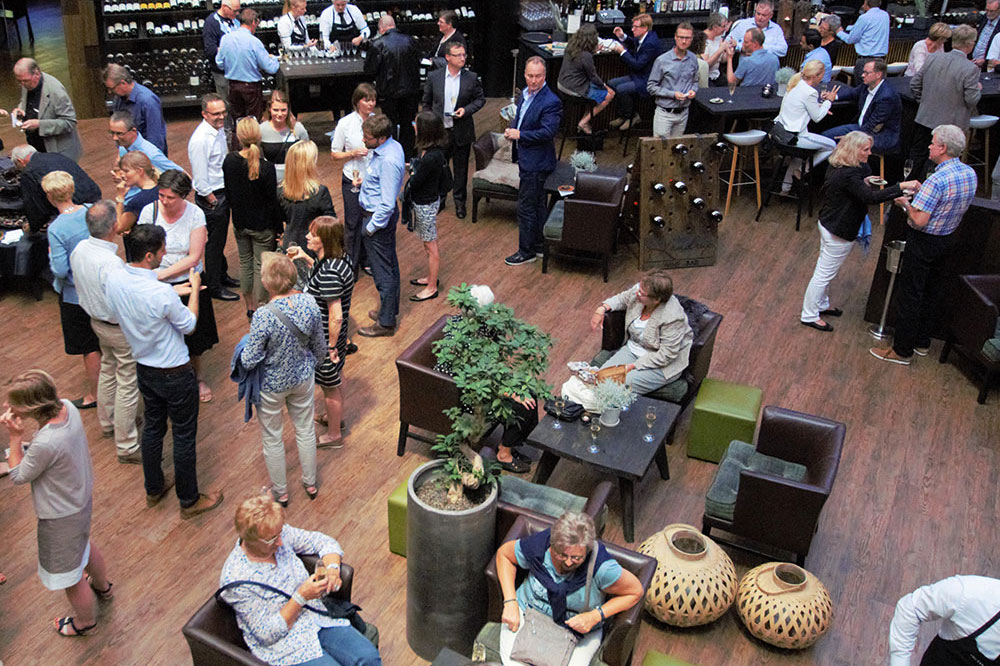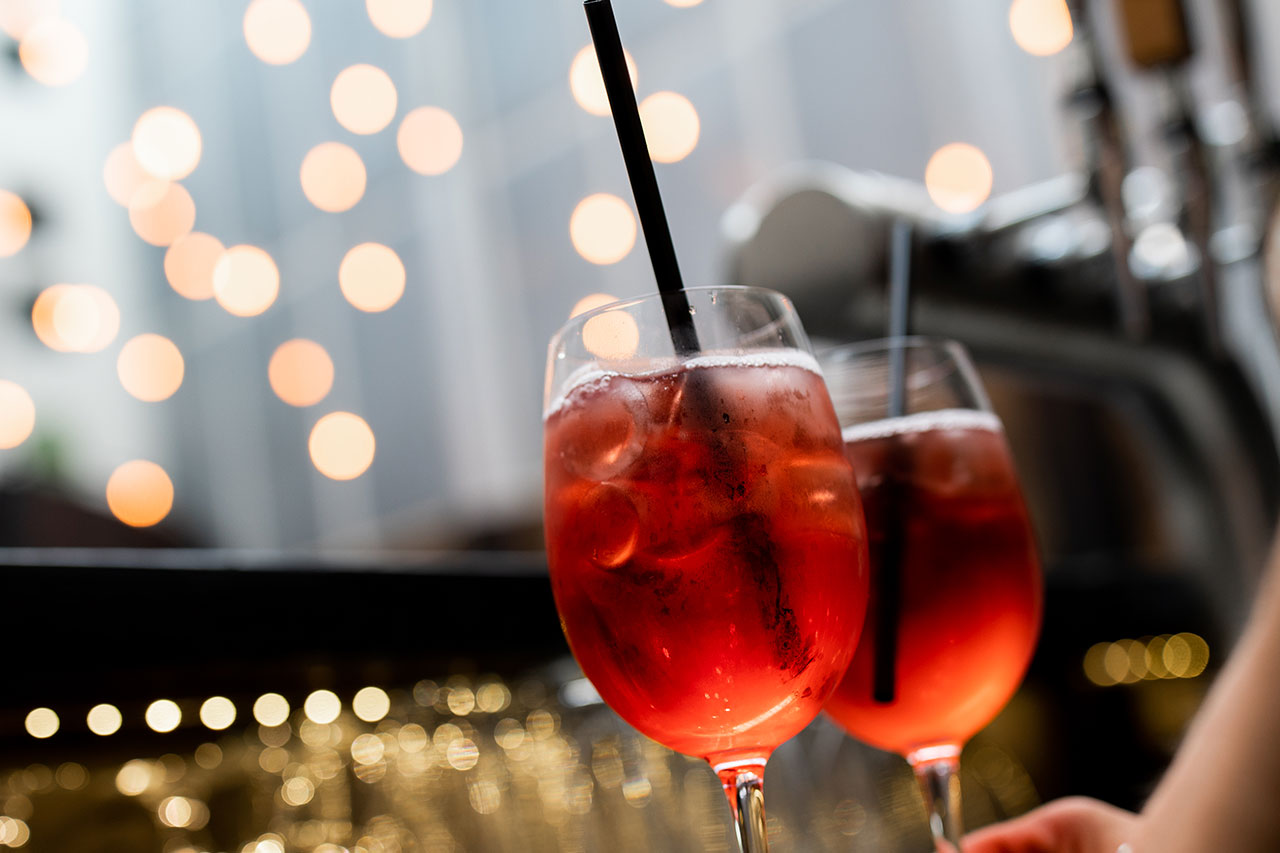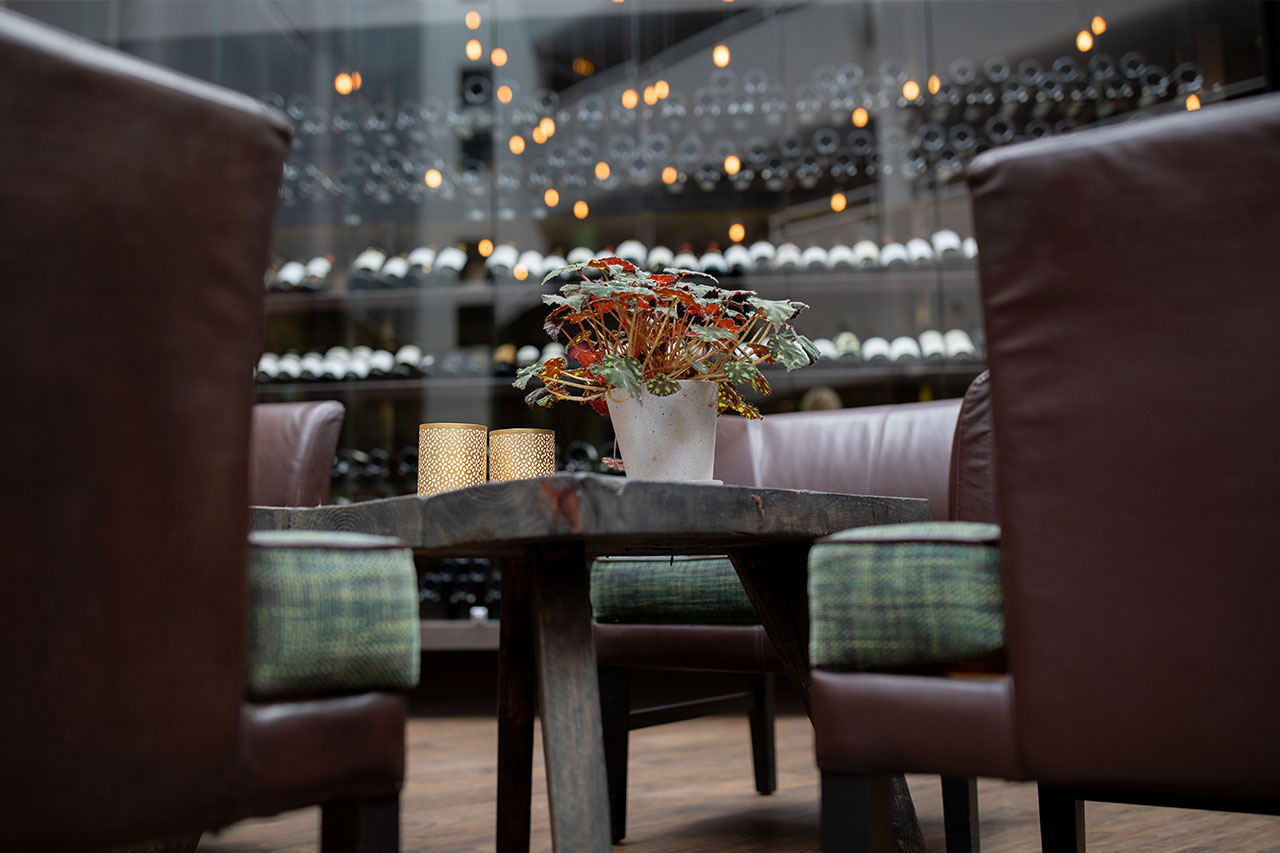 Edge, body and fullness
In our wine bar you can enjoy a wide selection of delicious wines from all over the world. We have teamed up with Laudrup vin, whose skilled guidance and sense of quality always ensure that the bar and restaurant are stocked with the best wines.
Our selection changes according to season and vintage, so that we can always offer a great selection of the best wines to suit the time of year and occasion.
We always have more than 250 different wines in our cabinets, which you can enjoy in the wine bar or the restaurant.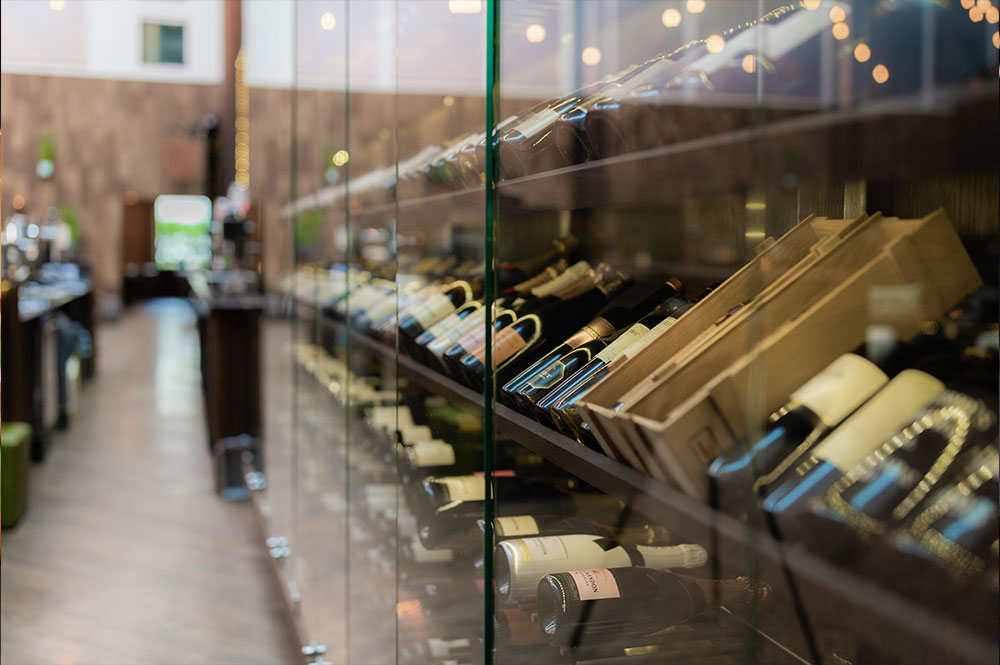 "Super wine bar and lounge!
I was really surprised by the great selection and good quality"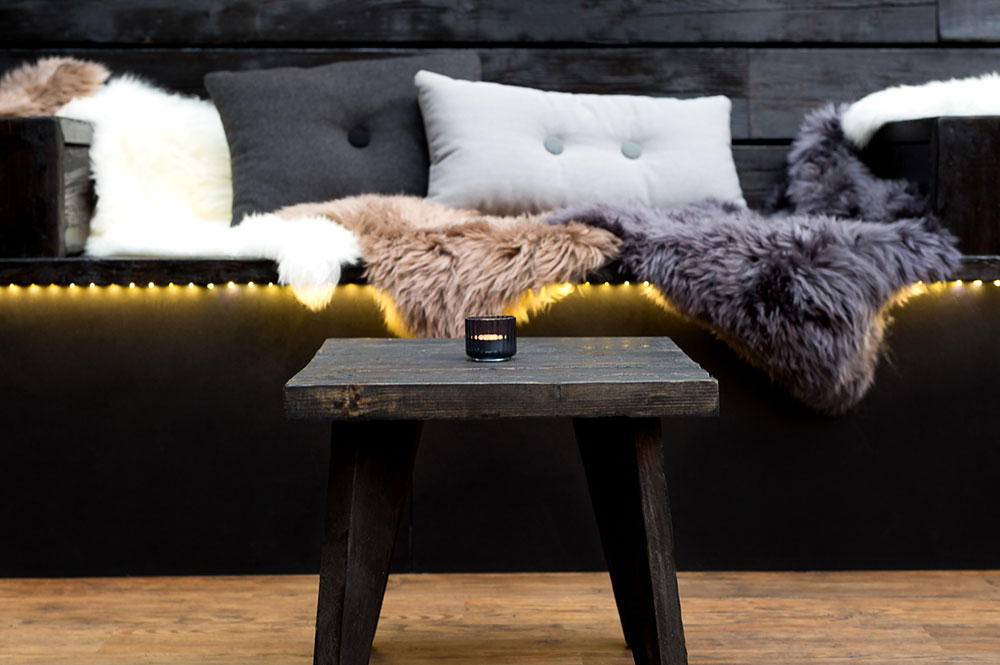 [contact-form-7 id="4278″]
Fields marked with * are mandatory.