We are attentative to your every need
Whether you are going to through a big company party, a romantic wedding, a big anniversary, a confirmation or an entirely different event, we are up for the task.
We tailor make the day to your needs so that it matches your personal wishes and expectations. We know how important the day is for you – everything must be perfect down to the smallest detail.
- We are with you all the way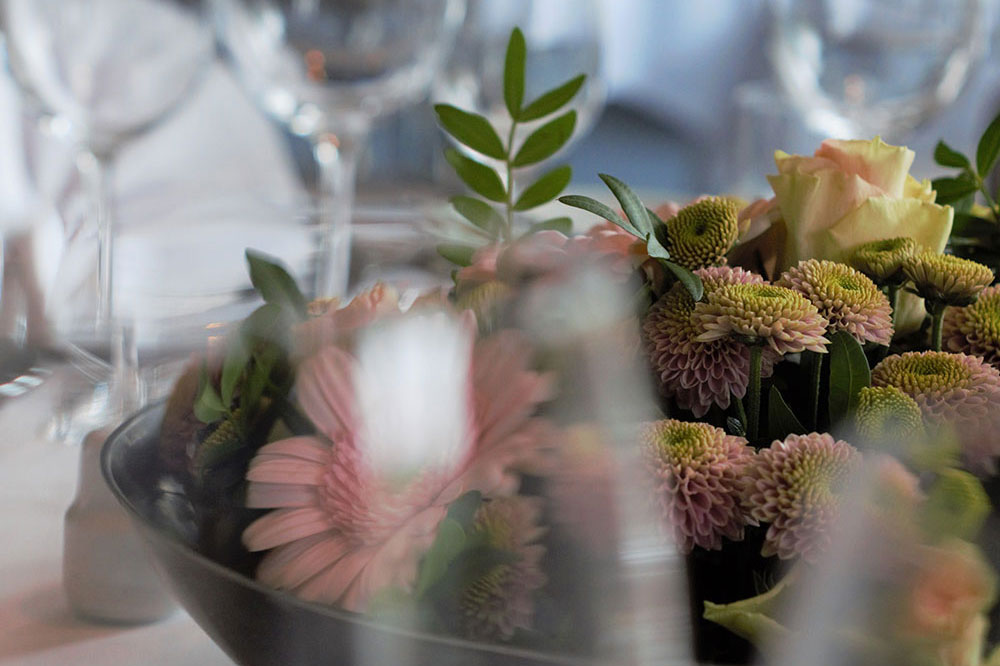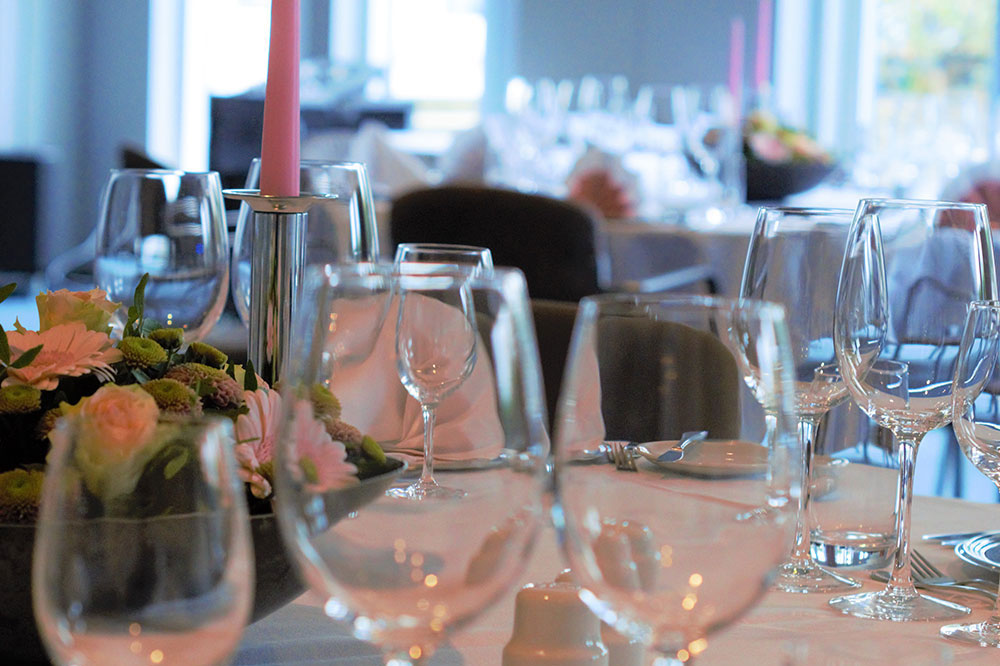 We take care of everything
Our great strength is the cooperation we have with our customers – it is your party and it is meant to be both beautiful, unforgettable and memorable.
We support the good atmosphere and provide the cozy environment that allows the guests to relax and enjoy themselves.
Your big day is also our big day!
Compose the menu yourself
If you want to compose your very own menu, you may select dishes from our current function menu. Function menu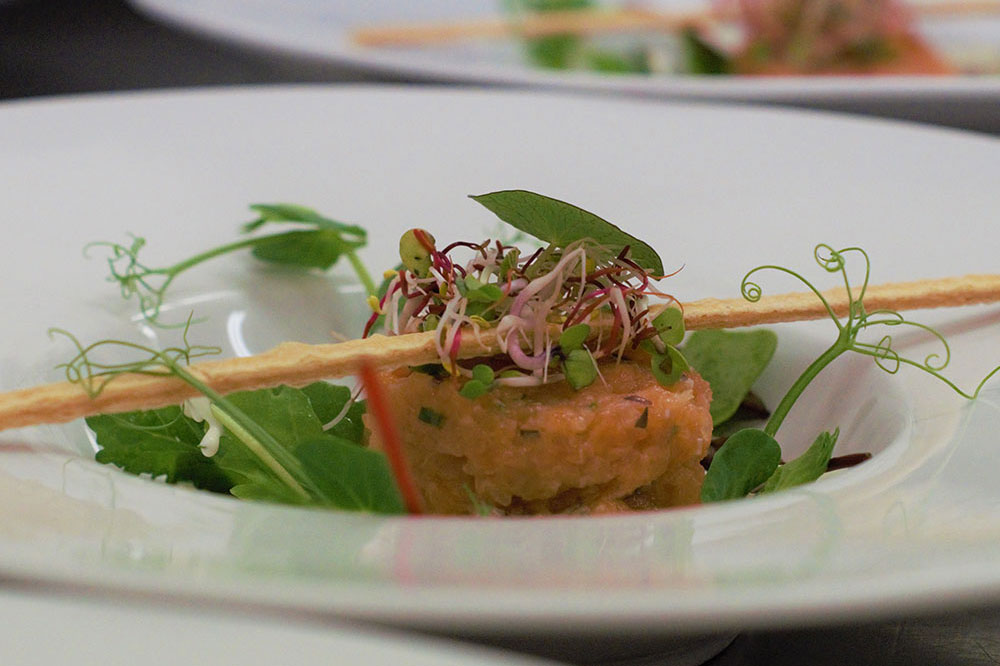 "By comparison, the best business hotel in the area.I am always greeted with smiles and "Welcome home" when I check-in. This team makes a huge difference and is a decisive factor in why I keep returning. I can only give the absolute best recommendations for the hotel."
Glenn Mindegaard Post, Director, Business Management Atea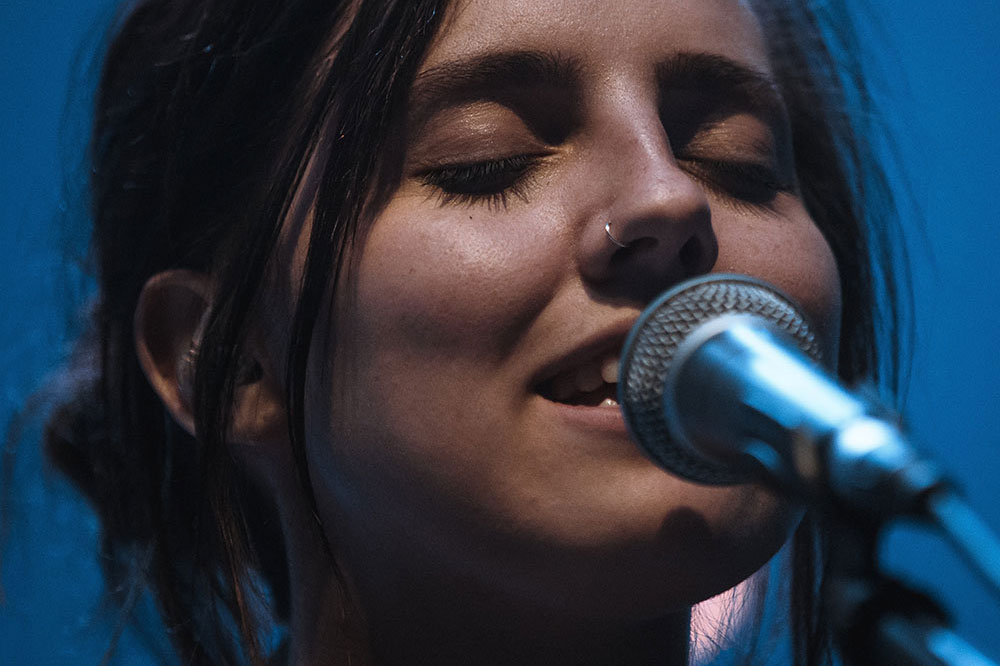 Good atmosphere with the right entertainment
Hotel Lautrup Park has long experience in entertainment and is happy to assist with complementing your function with the right set-up.
You are always welcome to call and book a meeting for a non-binding chat about the opportunities for your very special day.
Party all night long
It's never fun to leave a good party and waste time on transport. If you choose to have your party at Hotel Lautrup Park, we offer accommodation for your guests in our beautiful rooms at reduced rates.
This also includes our big breakfast buffet, where it is nice to get together with your guests on the day after.
Call to find out more: +45 44 68 10 00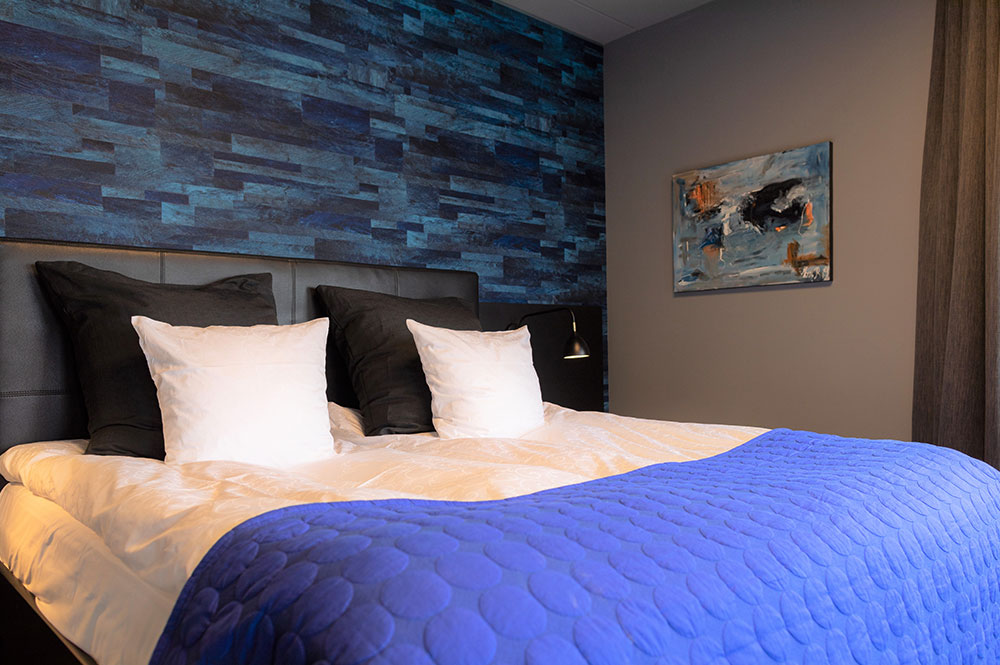 Relaxed and pleasant atmosphere
The terrace at Hotel Lautrup Park has a very well-designed and pleasant night bar. Here our guests have the opportunity to enjoy a game of billiards, table football or darts – and a cocktail or a beer from our exclusive bar. Furthermore, the room is nicely decorated with pleasant cushion sofas and candles, which create the right atmosphere for the wee hours.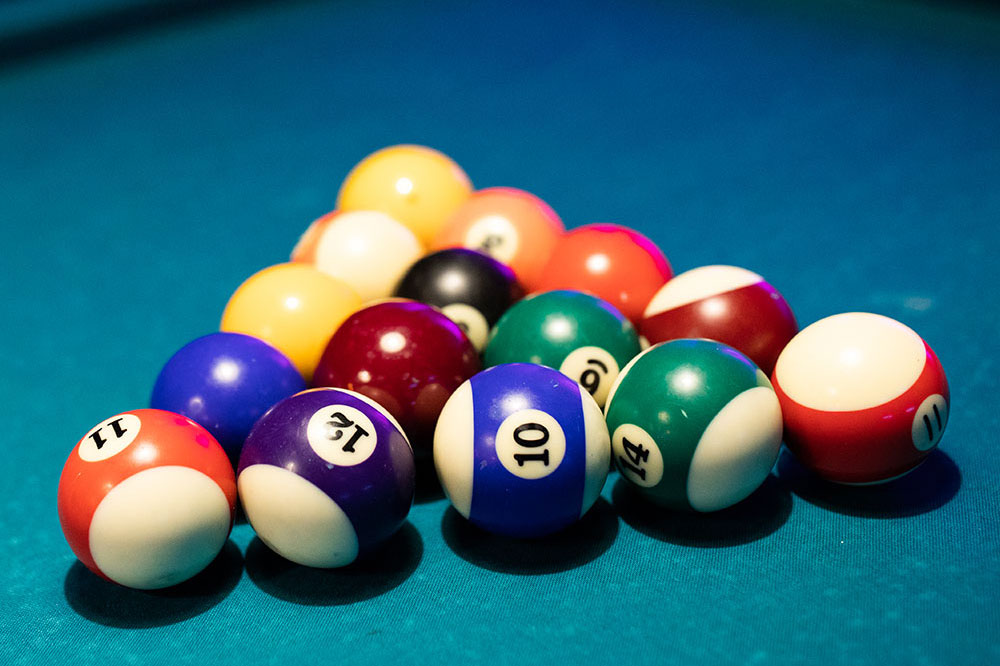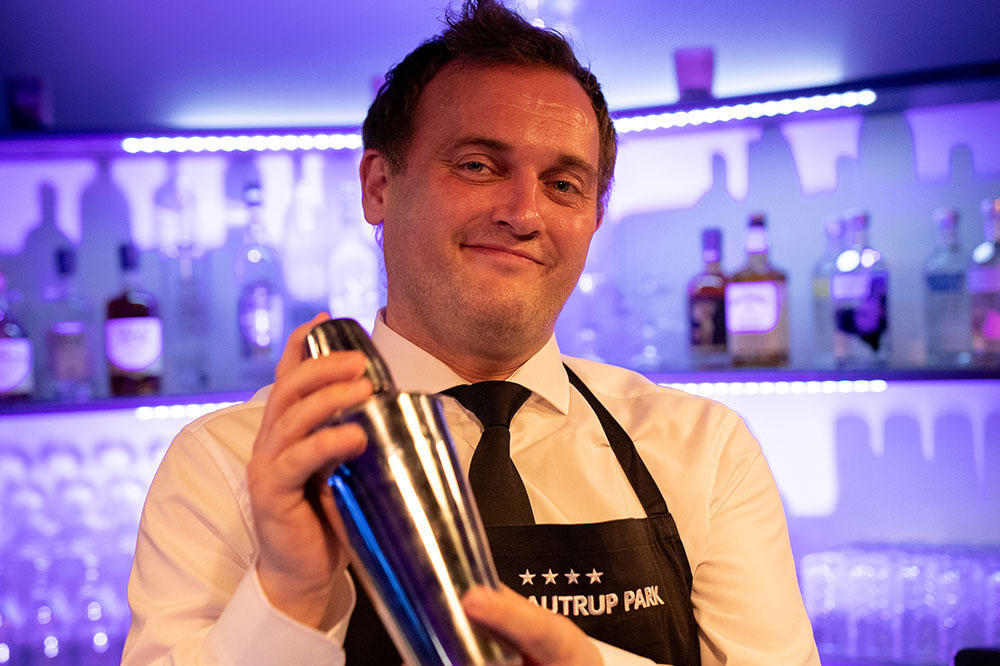 The place can be yours exclusively, if that's what you prefer
We will of course ensure that you have exactly the right
staff for your party. However – if you yourself want to be bartenders for a night, you are very welcome to get creative behind the bar with your own preferred bottles and trappings.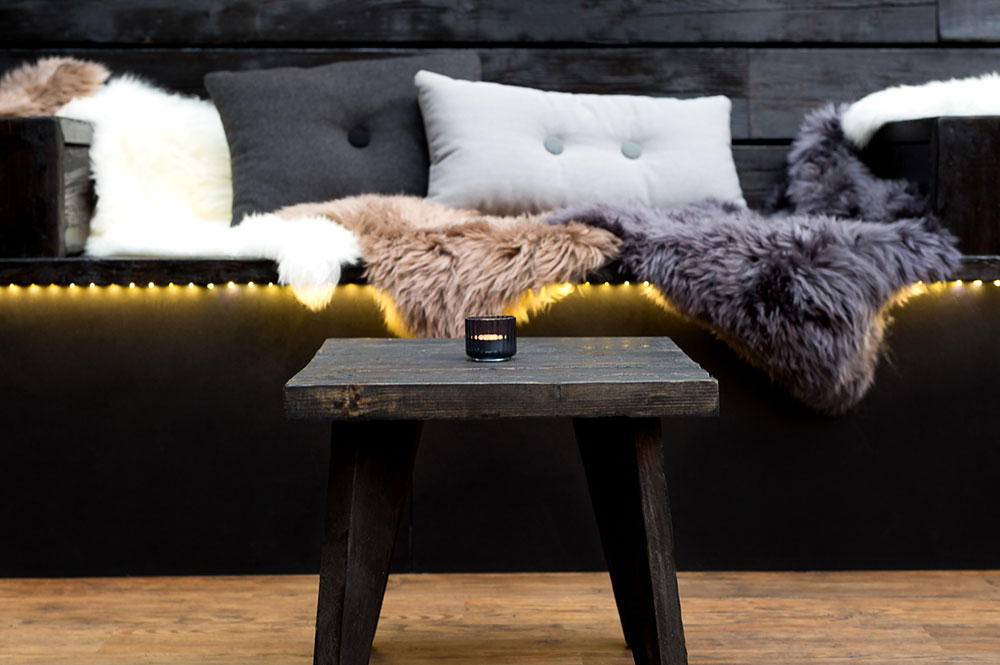 [contact-form-7 id="4432″]
Fields marked with * are mandatory.