Full focus on value and benefit
If you as a business want to invoke change, move mindsets and push your employees in a new direction, a teambuilding event can be just the ticket in connection with a seminar or course. Sports and physical activities supply the brain with oxygen and often raise spirits. Indoor communication models can yield a deeper dialogue, renewed respect and food for thought. We would be pleased to help you find the right set-up for your day.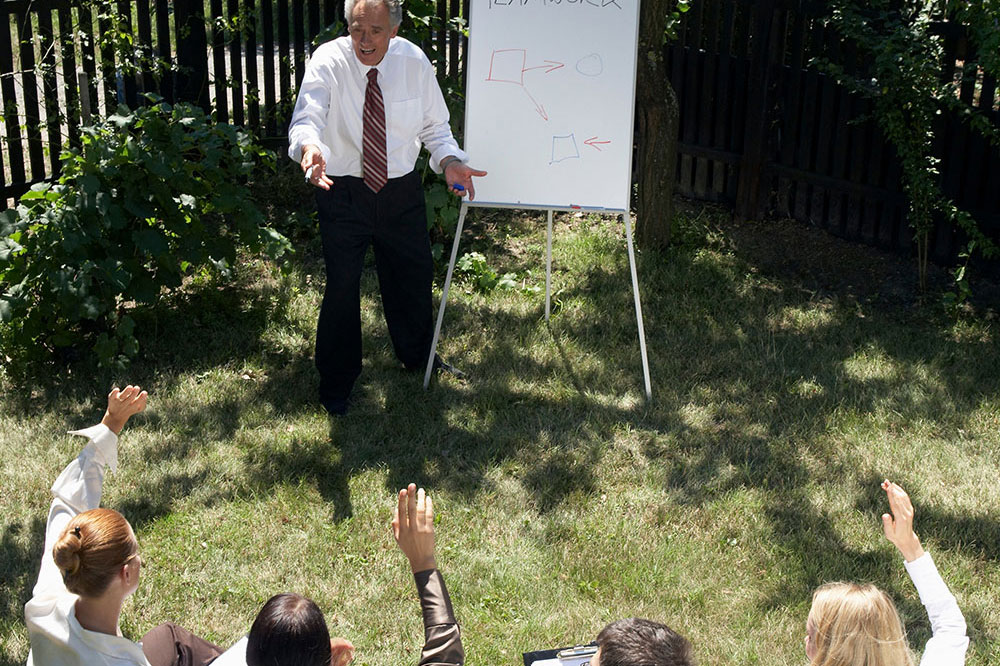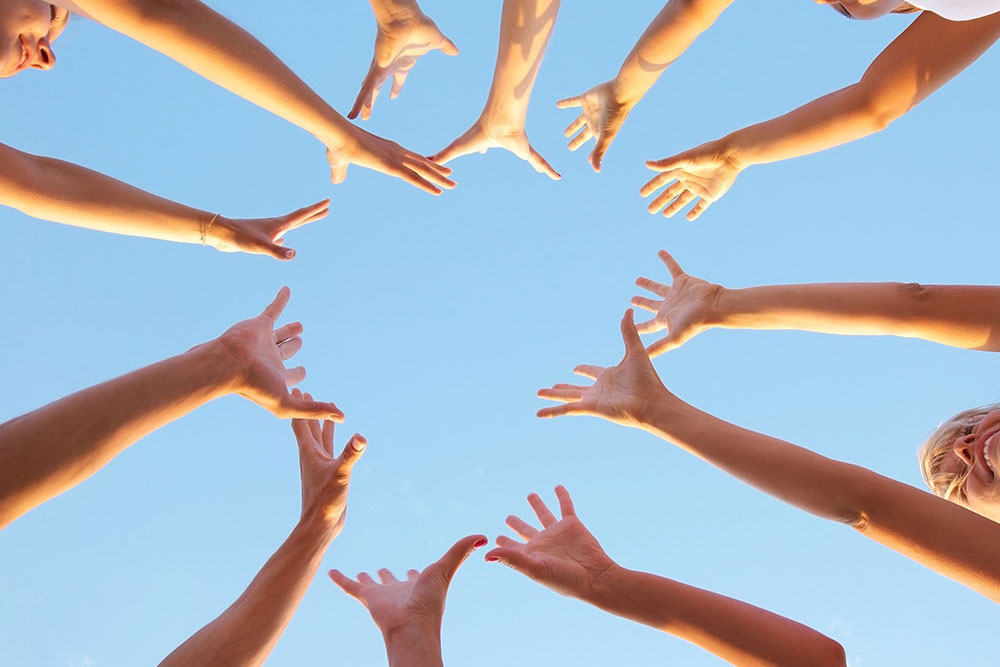 Creative sparring partner for events and teamwork
f you're missing that creative jolt on your day that makes people come together and puts a smile on everyone's face, we're ready to help.
Hotel Lautrup Park is flush with opportunities to compose the perfect event for you, so be sure to enquire about the possibilities.
Call Claus Brunse on phone 44681000 or submit an enquiry below – we're ready to help:
"We use Hotel Lautrup Park for both our own nights, our guests' nights, customer training sessions and
Christmas lunches.
The staff provide a great service with big smiles, the quality of the food is top notch and the rooms are spacious, well equipped and well soundproofed. Add good and free parking facilities, free WiFi."
Torden Pedersen, Market Manager, Kreditnor
Night bar with numerous opportunities
The terrace at Hotel Lautrup Park has a very well-designed and pleasant night bar. Here our guests have the opportunity to enjoy a game of billiards, table football or darts – and a cocktail or a beer from our exclusive bar. Furthermore, the room is nicely decorated with pleasant cushion sofas and candles, which create the right atmosphere for the wee hours.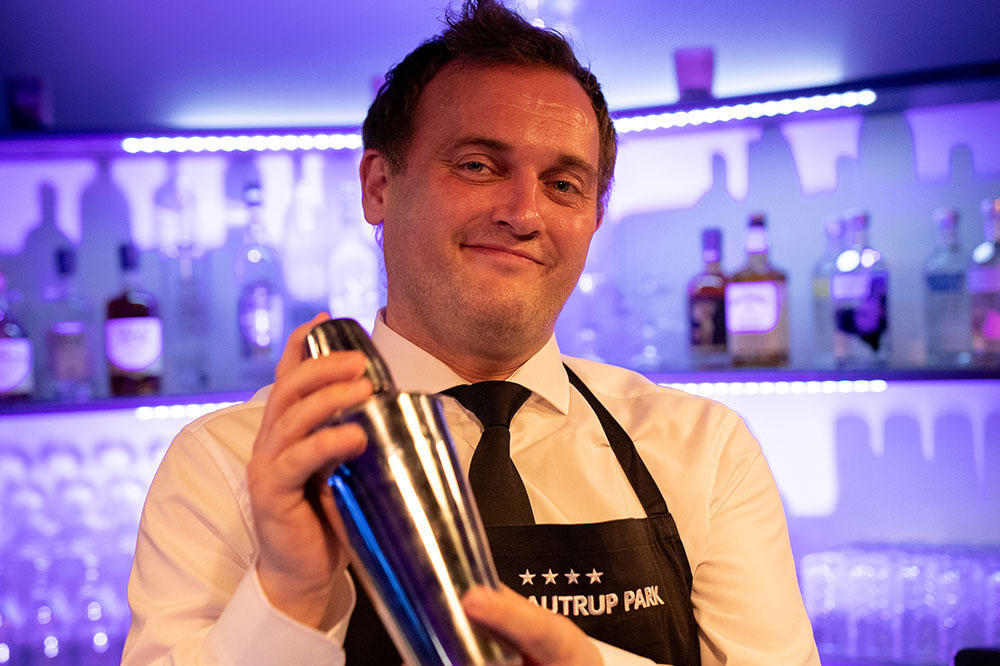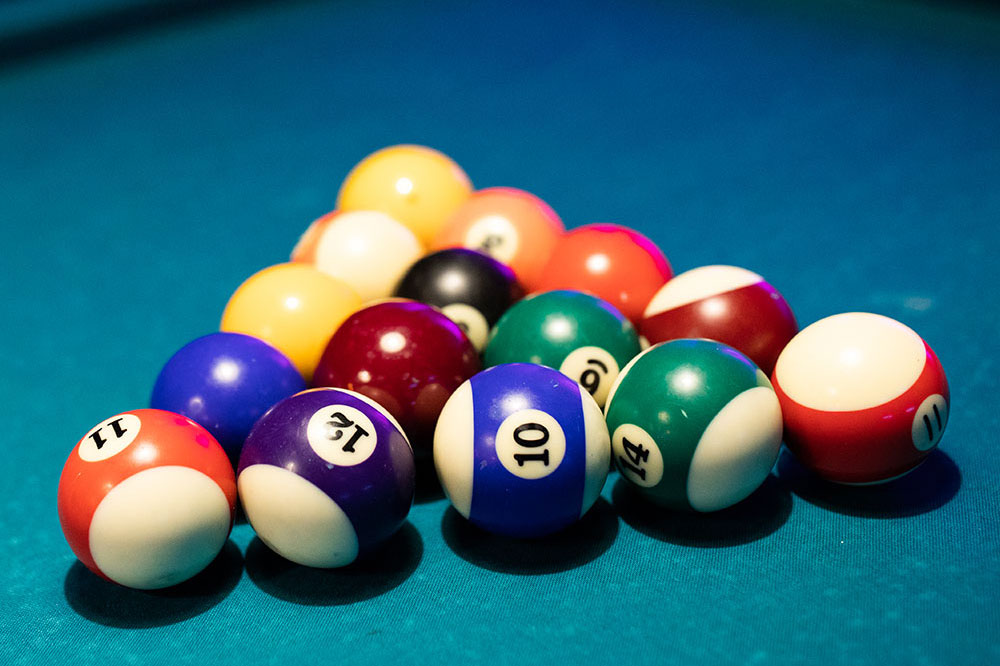 The place can be yours exclusively, if that's what you prefer
We will of course ensure that you have exactly the right
staff for your party. However – if you yourself want to be bartenders for a night, you are very welcome to get creative behind the bar with your own preferred bottles and trappings.
The option of renting bikes
If you wish to see some of the scenic nature surrounding the hotel then you have the option of renting bikes in the reception at Hotel Lautrup Park.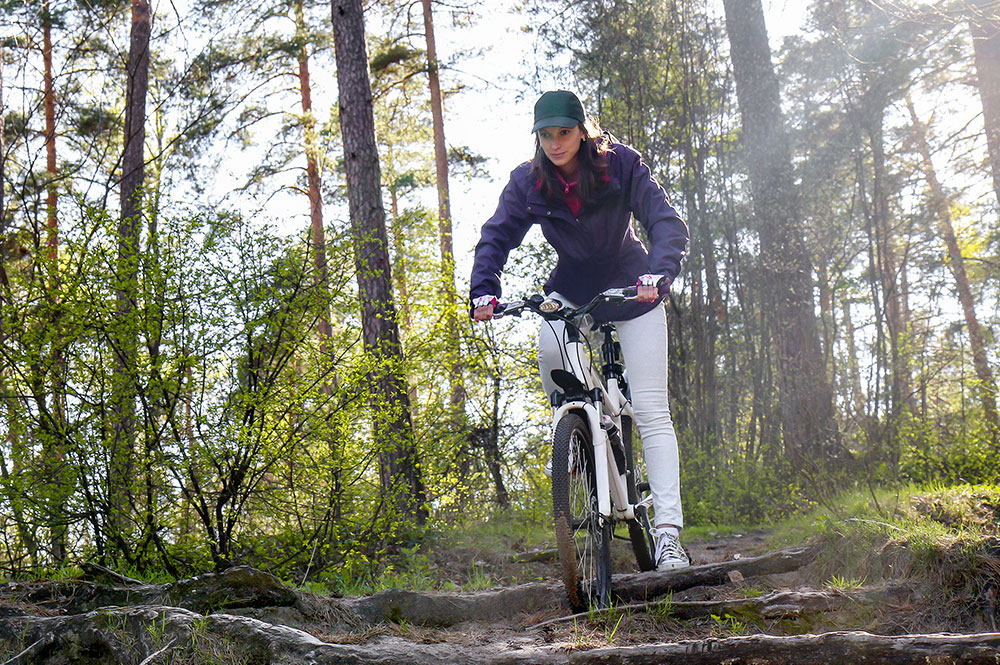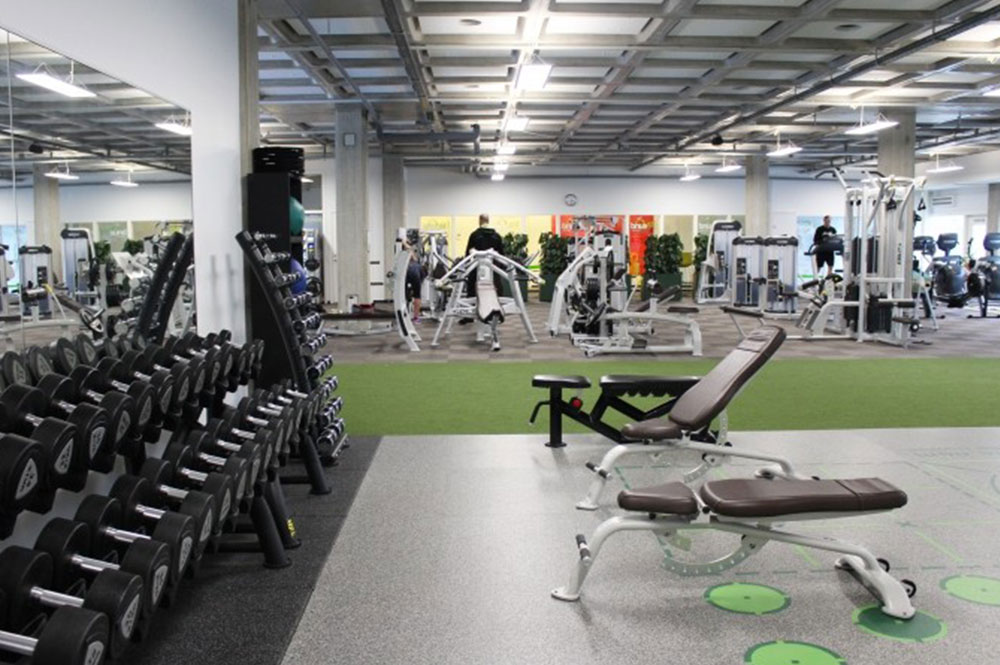 Fitness & wellness
Hotel Lautrup Park has a partnership with fitness chain Fit & Sund, which is just opposite the hotel.
We want our guests to have the opportunity to stay in shape, as many people enjoy a regular work-out.
Fit & Sund has everything your heart desires for working out. You can book group sessions, do you own work-out on the equipment, cycling, physiotherapy and much more.
Sømosen (the Lake Moor)
Sømosen is an inviting area for a quick walk in green surroundings. The moor is a part
of a large mosaic of moors in Hjortespringkilen and western Copenhagen.
A quick walk around the moor takes around 20 minutes. Be sure to visit the bird tower on your walk. Parts of the path can be wet and muddy, so be sure to use appropriate footwear.
A 10 minute walk from Hotel Lautrup Park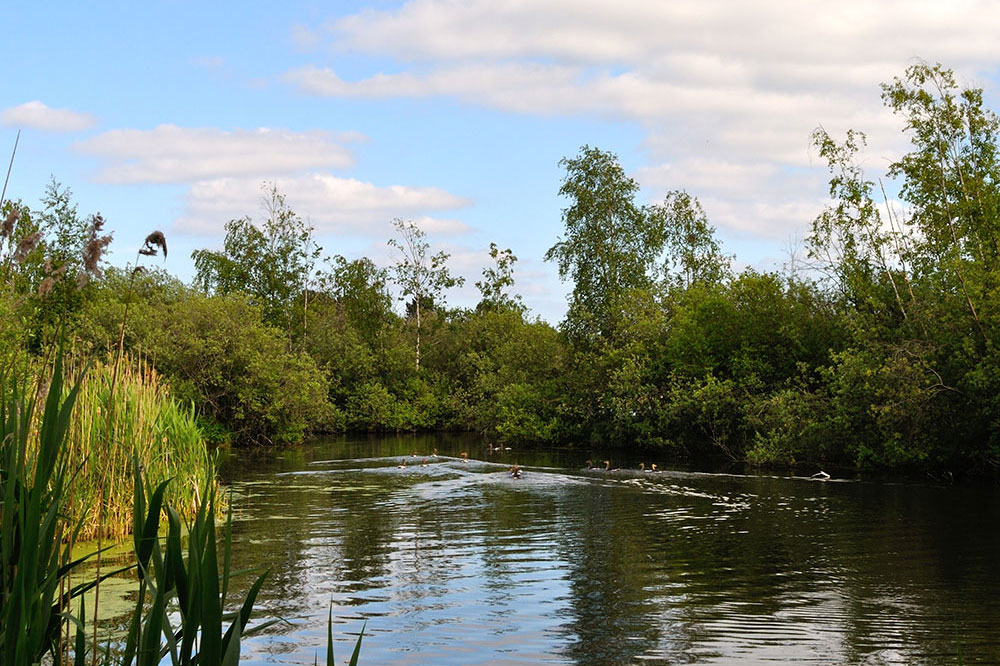 Ballerup Museum
Ballerup Museum is part of the charming village community in Pederstrup. At the museum you can experience Ballerup's history, country living and the story of Grand Duchess Olga and other immigrants from Ballerup.
5.8 km from Hotel Lautrup Park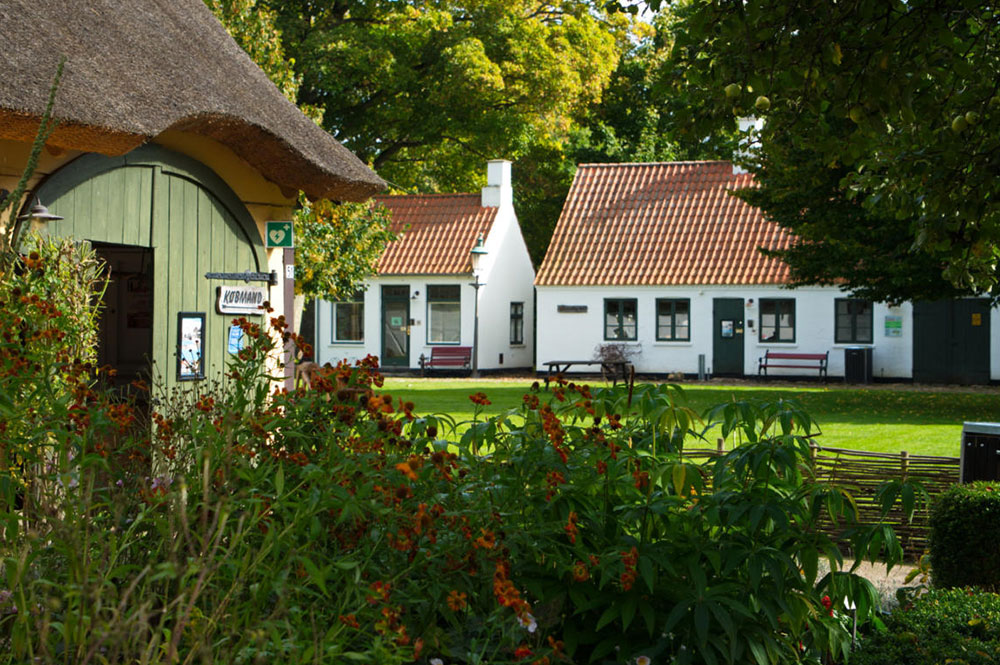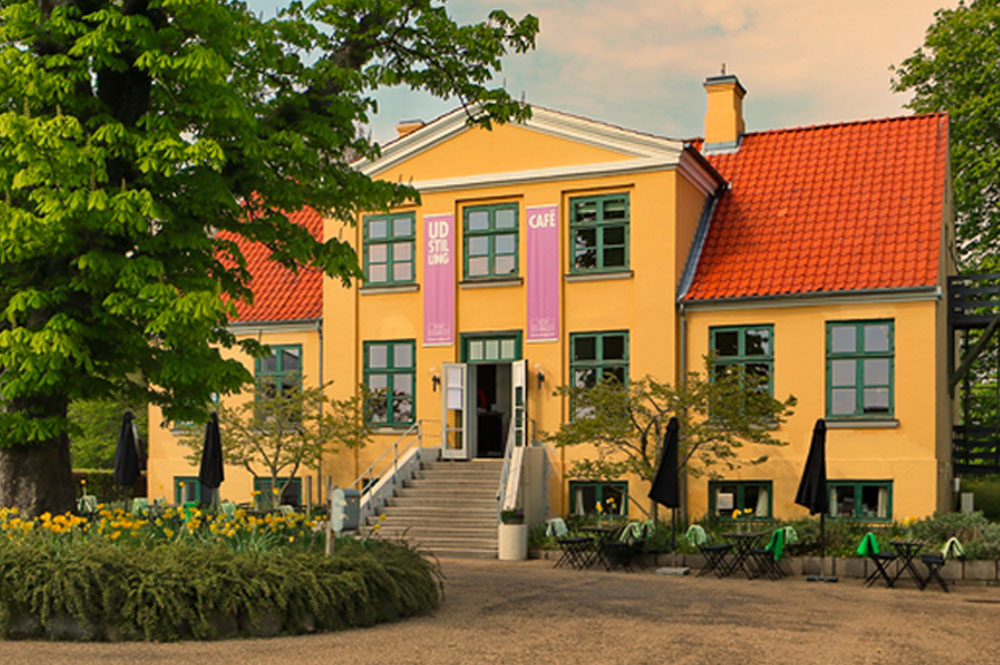 Gammelgaard
Gammelgaard is an art and culture centre dedicated to modern art located in beautiful Hjortespring in northern Herlev.
Throughout the year there are changing exhibitions of both Danish and international artists in three attractive exhibition buildings, of which Hovedhuset dates back to 1734. Concerts and events create a cultural framework for encounters throughout life.
4.3 km from Hotel Lautrup Park
Close to the city of Copenhagen
Hotel Lautrup Park is 15 km from center of Copenhagen and, so too, many great attractions that are worth a visit.
Here are just a few:
Tivoli
The Little Mermaid
Christiania
Nyhavn
Støget
Amalienborg
And there are many more
Check out Visit Copenhagen below and find out about all the great places that are worth visiting.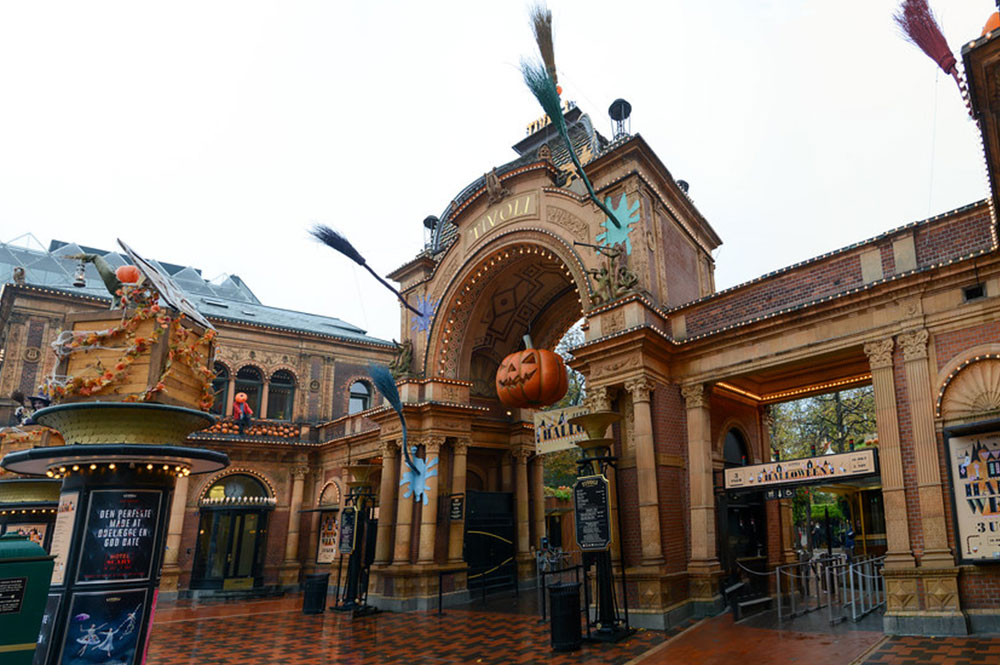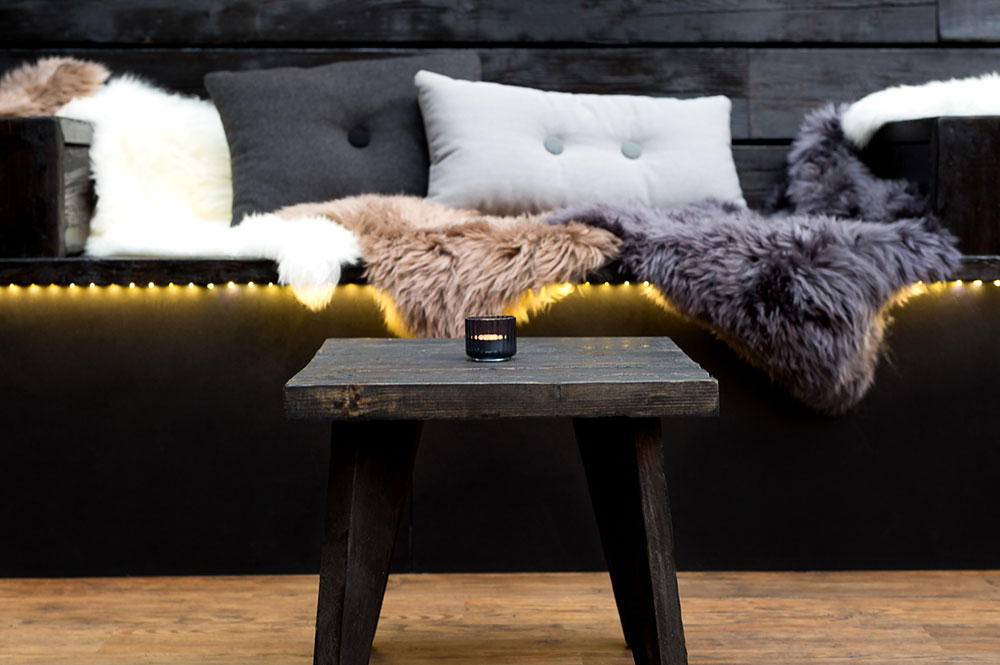 [contact-form-7 id="4432″]
Fields marked with * are mandatory.